BTA trading podcast will help you learn valuable trading information, insights and strategies that only top traders use for consistent results.
The best way to get insights from the trading industry and to become a more profitable trader.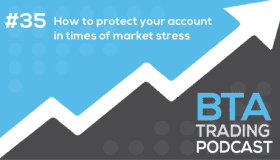 Markets aren't always on our side. In fact, at any moment, they can turn on you. And right now, we're seeing...
read more