Become a more Confident and Profitable Trader.
Better Trader Academy trading courses are designed to show you the fastest path to progress and give you the confidence you need to become a better and more profitable trader.
These trading courses are hands-on and focused on real-world trading. As you progress through the Academy, you'll quickly see how you can easily build proven algorithmic trading strategies and thrive as a professional trader.
You are one step closer to becoming the next algorithmic trading specialist. Find the Trading Course that's suitable for you!
Find Your Trading Course Level:
Learn how to start creating Profitable Breakout Strategies in under 2 Weeks without spending more than
35 minutes a day.
Learn how to build e-mini intraday breakout strategies FAST, using proven techniques that have helped hundreds of successful breakout traders
to greater levels of success.
*No programming knowledge required.

Smash through frustrating false breakouts, stop taking low-quality trades and slash those painful drawdowns.
The most complete course on building and trading breakout strategies ever. This course covers everything you need to build viable breakout strategies. These are the same techniques Tomas used to launch his Hedge Fund!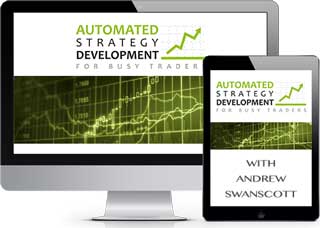 Supercharge your automated Strategy Development. Automate the entire strategy development process and create strategies while you sleep!
*Only available to Breakout Strategies Masterclass students.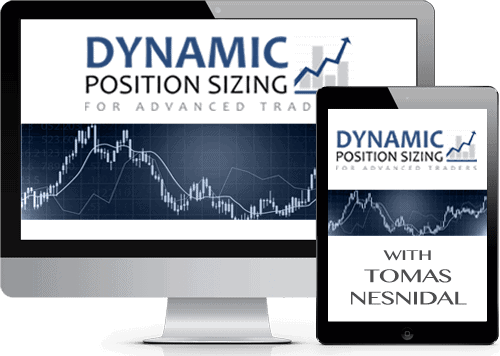 Discover how to implement intelligent and market behavior-based Dynamic Position Sizing to boost trading performance, increase returns and smooth equity curves.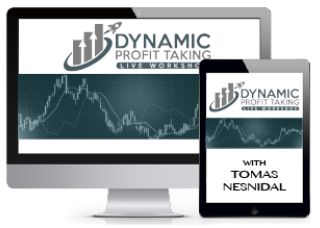 Exit weak trades early and make more money by automatically adjusting exits in real-time by staying in winners longer.
*Only available to Breakout Strategies Masterclass students.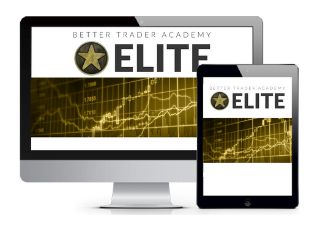 An exclusive year-long mastermind program for a small group of the most advanced and motivated traders.
*By invitation only